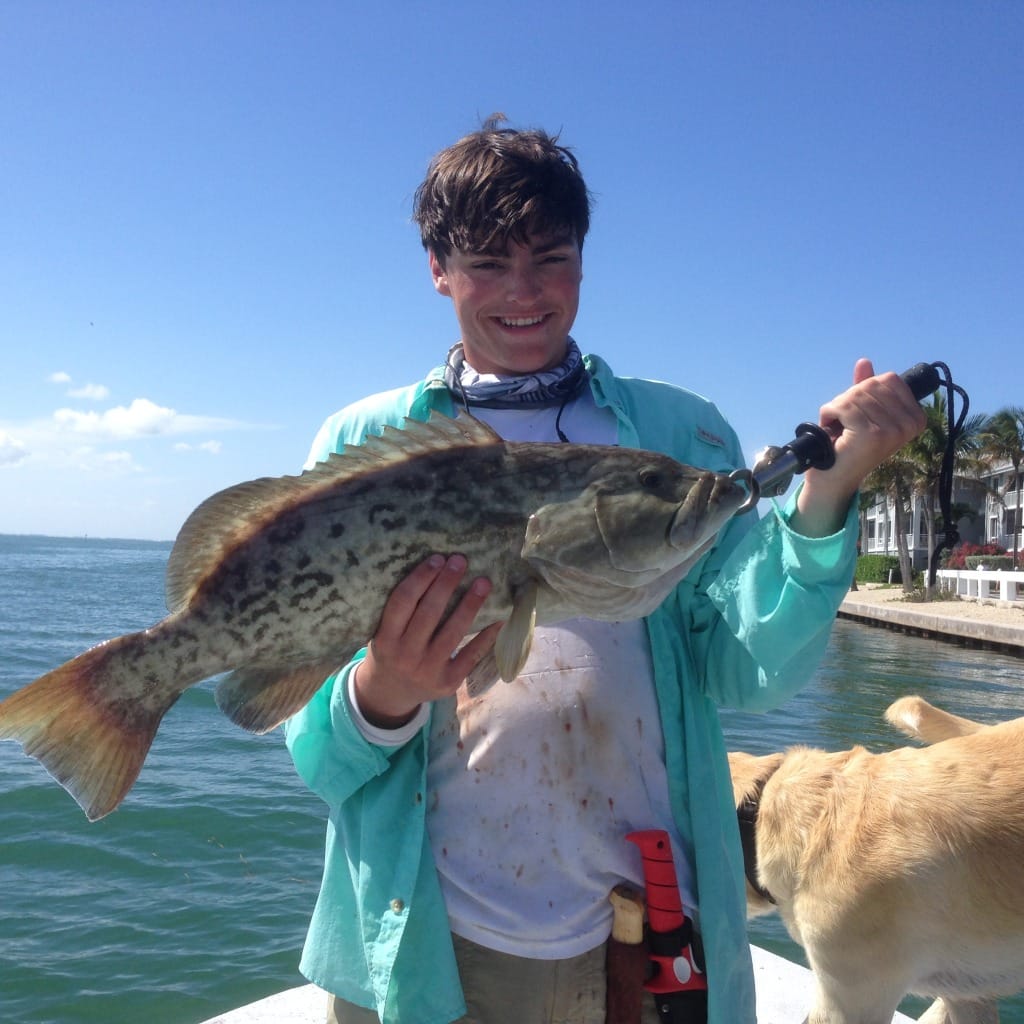 Contact Vacation Rentals Coop
You can get in touch with us by emailing VacationRentalsCoop@gmail.com or you can use use our contact form here.
About Vacation Rentals Coop
Hello. My name is Charlie Landon.  I am a sophomore in high school, and my family owns a house on Captiva Island.  I am in the initial stages of building a Sanibel & Captiva Home Owners Rental Cooperative web site.
Background
I spend a lot of time on Captiva, mostly fishing and working as an apprentice fishing guide for Captain Joey Burnsed.  I also enjoy building web sites and exploring new opportunities on the internet.  To that end, my father helped me launch our Captiva Fishing site in early 2011 when I was 12 years old.  Since then, I have taken over its operation and expanded to three other sites: Sanibel, Fort Myers, and Florida Fishing Report.  These fishing sites are doing very well in terms of search engine optimization (SEO), audience, leads, etc., and are a lot of fun to run.
Now I am looking to try something new and more challenging.  I considered building a rental site for our house on Captiva, but my father and I decided that other owners might be interested in such a site for their own rental properties.  As it is, we are increasingly dependent on VRBO/HomeAway and AirBNB, and it's likely that they will soon charge a percentage of the rent. We imagined that if we could create one big, unified Vacation Rentals Cooperative site, it would be an affordable and helpful marketing strategy for everyone, both home owners and the property management companies.
Sanibel and Captiva Home Owners Rental Cooperative Site
The model for the site is simple.  Everyone is welcome to join the Vacation Home Owner Cooperative and advertise their home on the site.  Both individual home or condo owners and rental companies like Royal Shell (we use Royal Shell for our house) and American Realty Of Captiva are welcome to place their properties on the site. We decided to adopt a cooperative structure to make this marketing channel affordable for everyone at $199/year/property.  I don't intend of raise this rate over time; although, modest inflation adjustments may be warranted down the road.  I will also be contributing 10% of the site's revenue to local Sanibel and Captiva charitable organizations like CROW and the SCCF.
In addition, the site will include Sanibel & Captiva News and Sanibel & Captiva Things To Do.  After all, renters welcome information that will help them maximize their vacation time.  My older sister and dad are helping me with this part of the site.
There is no guarantee that the site will be a big success, but I am confident that if we stick with it like we did with fishing, we'll enjoy very good positioning on the organic search results, generating numerous leads.
While the site has very good self-posting functionality, I currently have it disabled.  At least early on, I want to setup each property "manually."  This will help me work on and think through SEO for each property and the overall site.
If you have any questions, please don't hesitate to contact me VacationRentalsCoop@gmail.com or CaptivaCharlie@gmail.com.
Thank you very much in advance for your interest, consideration and support!
Sincerely,
Charlie Landon