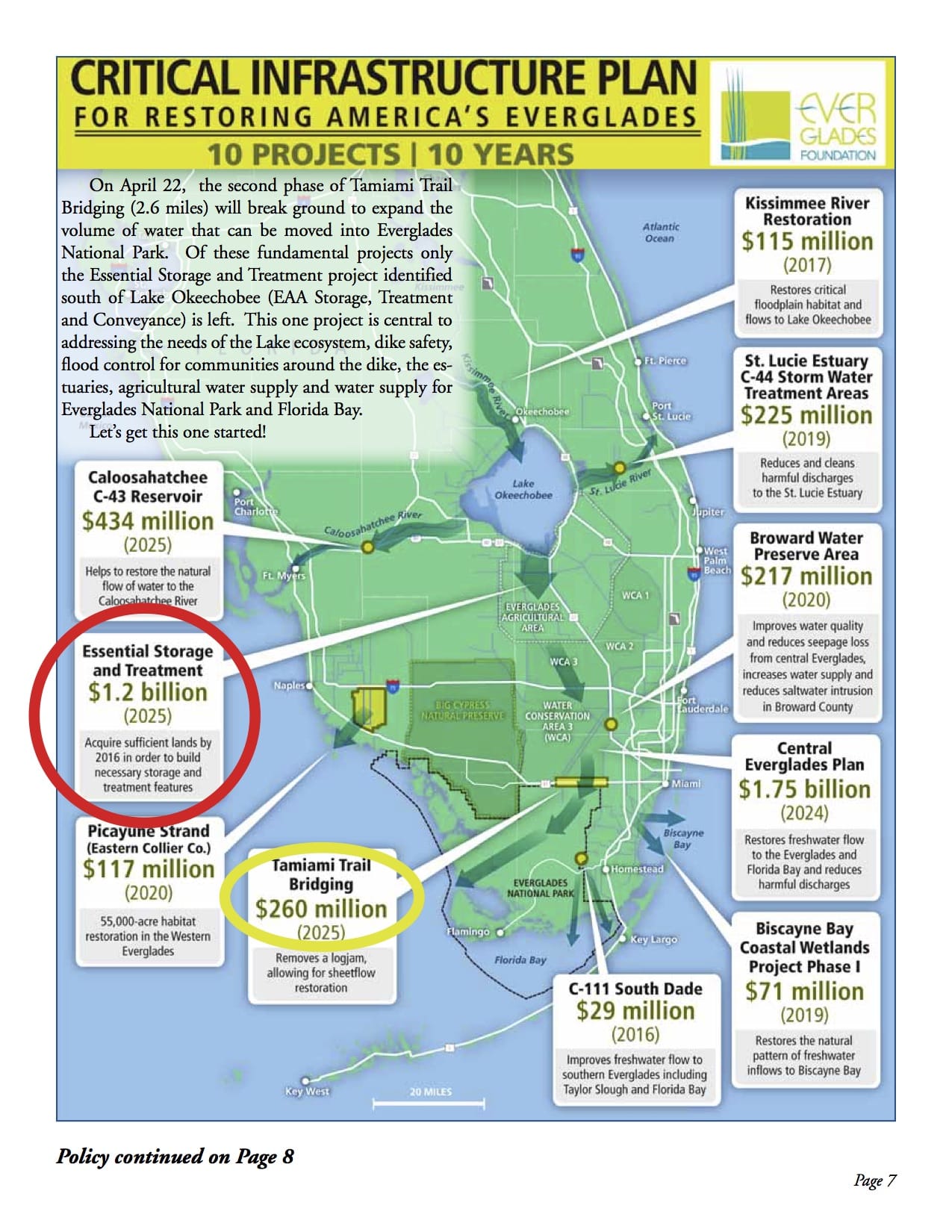 South Florida Water Management District Meeting Thursday, June 9 In Fort Myers @ 9 AM.
What: South Florida Water Management District Meeting
When: June 9th, 9 am
Where: Lee County Commissioners Chambers, 2120 Main St. Fort Myers, FL 33901
The Sanibel Captiva Conservation Foundation issued the following news release.
"Thursday's meeting will be an excellent chance to hear presentations from the District on ecological conditions, restoration projects and to provide public comment about water issues and urge the denial of the Eden Oak development in mangroves, directly to the staff and Governing board policy makers.
Several agenda items will be of interest including:
Item 26 An overview of Water and Ecological Conditions of the greater Everglades ecosystems
Item 28 Lower West Coast Watershed Initiatives – overview of restoration projects in the Caloosahatchee watershed
Item 29 Lake Okeechobee Watershed Project – Districts proposal to focus on storage projects north of Lake Okeechobee
Item 30 Update on High Water Emergency Operations –Overview of District decisions the past several months to manage high water levels.
Item 34 Public Comment. Since the District cut back opportunities to make public comment during the meeting this is our opportunity to comment on the presentations and share our thoughts and concerns.
Suggested talking points include:
Considering that the Caloosahatchee is once again suffering significant harm from high water discharges, urge the District to begin planning for storage, treatment and conveyance projects south of the lake in conjunction with and as a comprehensive effort with the north of the lake storage (Item 29).
Given the time these planning efforts take before any construction is started, there is no time to waste, planning efforts must include storage south and north of the lake.
Do not waste taxpayer's money focusing just north of the lake where solutions are limited. Storage, treatment and conveyance south of the lake serves to address more issues and stakeholders concerns and provides more solutions than any other single region.
The CERP plan and 2015 UF Report all specify the need for storage, treatment and conveyance south of the lake.
Share your personal concerns about the impacts the high water has caused your business or quality of life the last several months.
Public comment is also the place to provide comments in opposition to the Eden Oak housing and marina development proposed to be built in mangrove wetlands bordering the Caloosahatchee and along Shell Pointe Blvd. Urge the District to deny this permit. More information on Eden Oak can be found here.