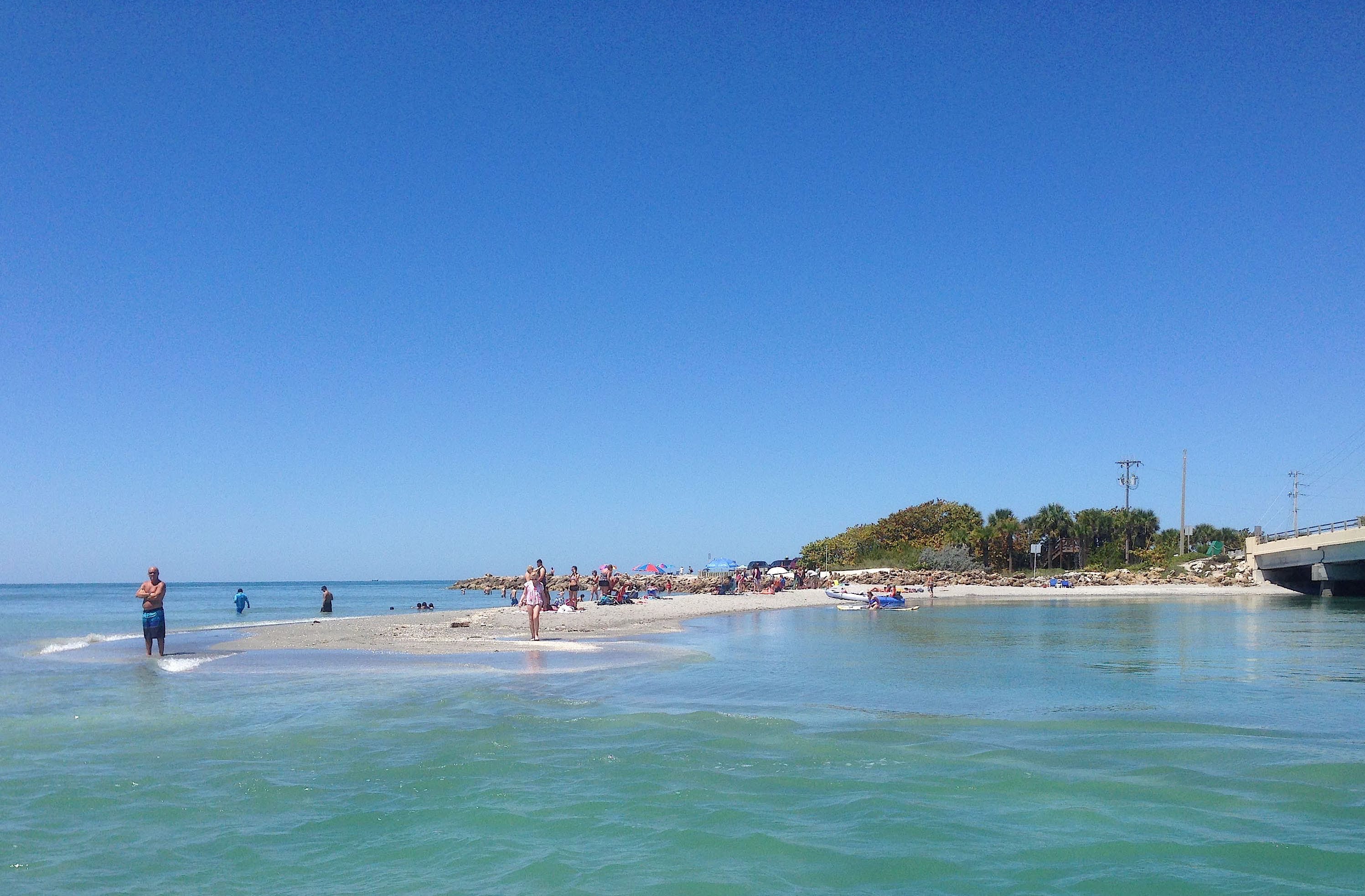 Blind Pass Maintenance Dredging & Long-Term Plan
Blind Pass update courtesy of the Bayous Preservation Association.
"Although many of you are just getting back to Sanibel and Captiva, Lee County has been moving forward on two projects concerning Blind Pass.
First is the winter 2017 maintenance dredging of the Pass.
Second is the long-term plan for maintaining Blind Pass in an open state.
Maintenance Dredging
As you recall, Blind Pass is scheduled for a maintenance dredging. With the permit expiring in June, it is important to complete this project between February and June. Lee County has advertised for construction, opened the bids, and is in the process of verifying the references. They are also expecting an equipment list this week.
This is important, because there have been challenges with dredge size in the past. One important new step is they have specified that the inside of the pass must be constructed first. Not only is it important to construct it first from a hydrodynamic point of view, but it will also put construction on the Gulf side of the Pass during the normally quieter wave climate months of April and May.
The Florida Dept. of Environmental Protection has recently agreed to fund up to 50% of the construction cost as well as monitoring and survey work for a total grant of $1 million. They expect to start mobilizing in the second half of January.
Although there are disadvantages to winter construction, one of the advantages is that folks in the Blind Pass area will have a front-row seat to watch a very interesting construction process, not to mention great shelling. Before construction starts, we will try to provide you with what to expect and when.
Long-Term Plan & Inlet Study
Last spring Lee County held a public meeting to outline the plans for the Blind Pass Inlet Management Study. In preparing for the study, Lee County, Sanibel and Captiva all committed to a science-based study that will guide the decision-making. The foundational piece of this study is the model. It is critical to get it right and take the time to calibrate it properly.
Blind Pass is a complicated system, so this has been slower than anticipated. The physical morphology portion of the model has been a challenge, but it is coming together. Lee County is looking at dates for the next public hearing.
The time lag will work out well, because there will be more people on island to participate in the meeting."