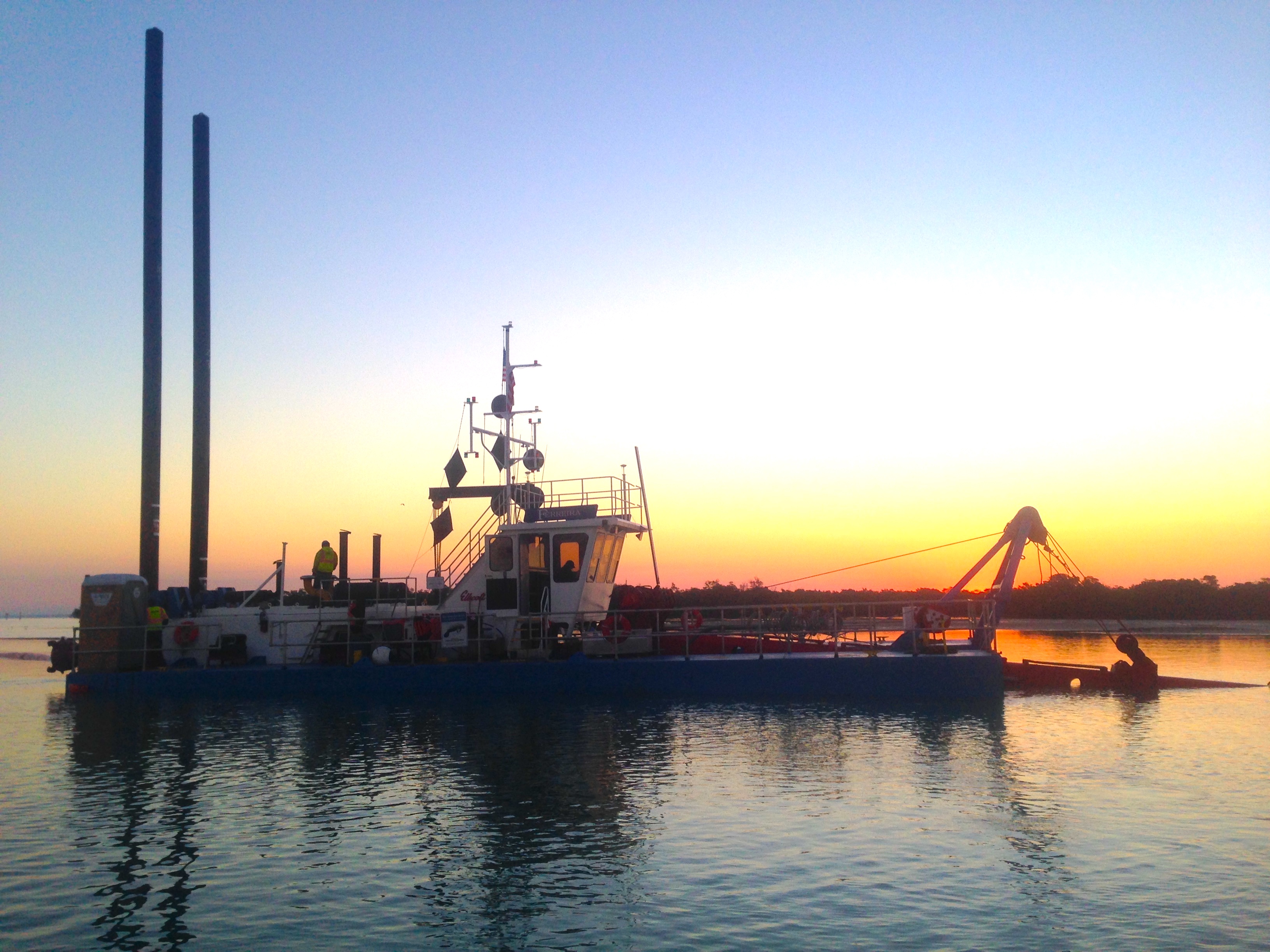 Blind Pass Meeting This Friday, March 24 @ 10 AM/E.
The Captiva Community Panel issued the following news release on Blind Pass this morning.
"The Lee County Division of Natural Resources will hold a public meeting at 10 a.m. on Friday, March 24, in the Pelican Room at the Sanibel Recreation Center, located at 3880 Sanibel Captiva Road, to update the public on the Blind Pass Inlet Management Study.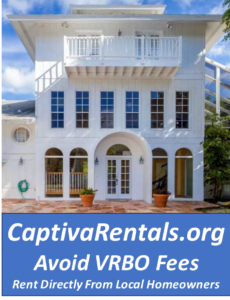 Lee County's coastal engineering consultant, CB&I (Chicago Bridge & Iron Co.), will present their progress to date on the Inlet Management Study. The data collection and model calibration phases are complete.
The consulting engineers and the Blind Pass Inlet Management Study Technical Advisory Committee — comprised of scientists and engineers from Lee County, the City of Sanibel, the Captiva Erosion Prevention District (CEPD), and the Florida Department of Environmental Protection — have completed a preliminary evaluation of different management alternatives for the inlet utilizing model simulations. Results of these models will be presented, and questions and comments from the public are welcomed.
If you are unable to attend, we encourage you to send emails with your input to sboutelle@leegov.com. Remember: you may need to show a photo ID to enter the Sanibel Recreation Center, so come prepared.
For more information about the Blind Pass Inlet Management Study, please visit: http://www.leegov.com/naturalresources/blind-pass-2016-inlet-management-plan-study. For questions regarding the Blind Pass Inlet Management study, contact Lee County Division of Natural Resources at (239) 533-8109."