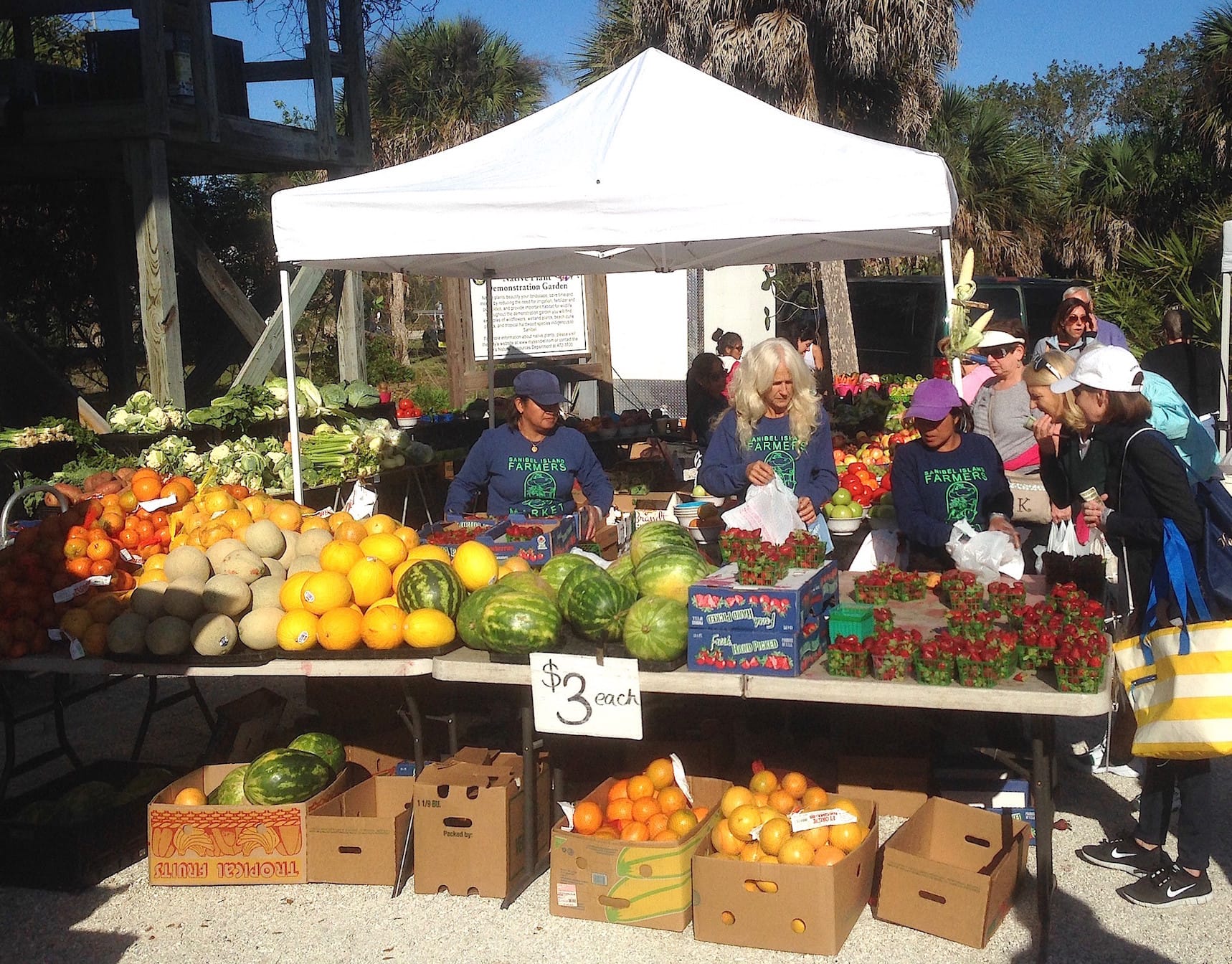 2017 Sanibel Farmers Market In Full Swing On Sundays!
The Sanibel Farmers Market is in full swing in January, already filled with many stands of fresh local fruits and vegetables, and building toward the busiest weeks of the season.
The market has all types of fresh produce, cheese, baked goods, flowers and other items!
The market is big and varied and runs through the end of April!
For more information, please see Sanibel Farmers Market.