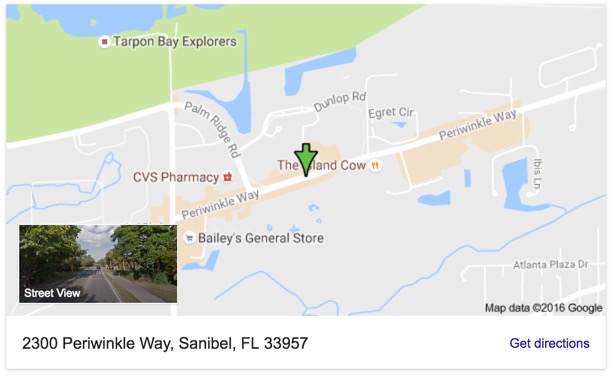 Sanibel Police Officer Shot & Wounded; Suspect In Custody.
As reported by The News-Press, Sanibel police office Jarred Ciccone was shot a little before 8 PM on Sunday evening while sitting in his Sanibel patrol car.
"The Sanibel resident arrested Monday on a charge of attempted murder of a city police officer had 15 incidents with Sanibel police since 2006.
Jon Webster Hay, 49, of Sand Castle Road, remains held on no bond at the Lee County jail and was set for first appearance in Lee County court on Tuesday. He was arrested early Monday morning by the Florida Department of Law Enforcement.
The FDLE, which is now in charge of the case, declined to release any information and referred questions to Sanibel police. Retiring Sanibel chief Bill Tomlinson said no report would be issued at this time."
Sanibel Police Officer Shot: for more information, please see news-press.com.