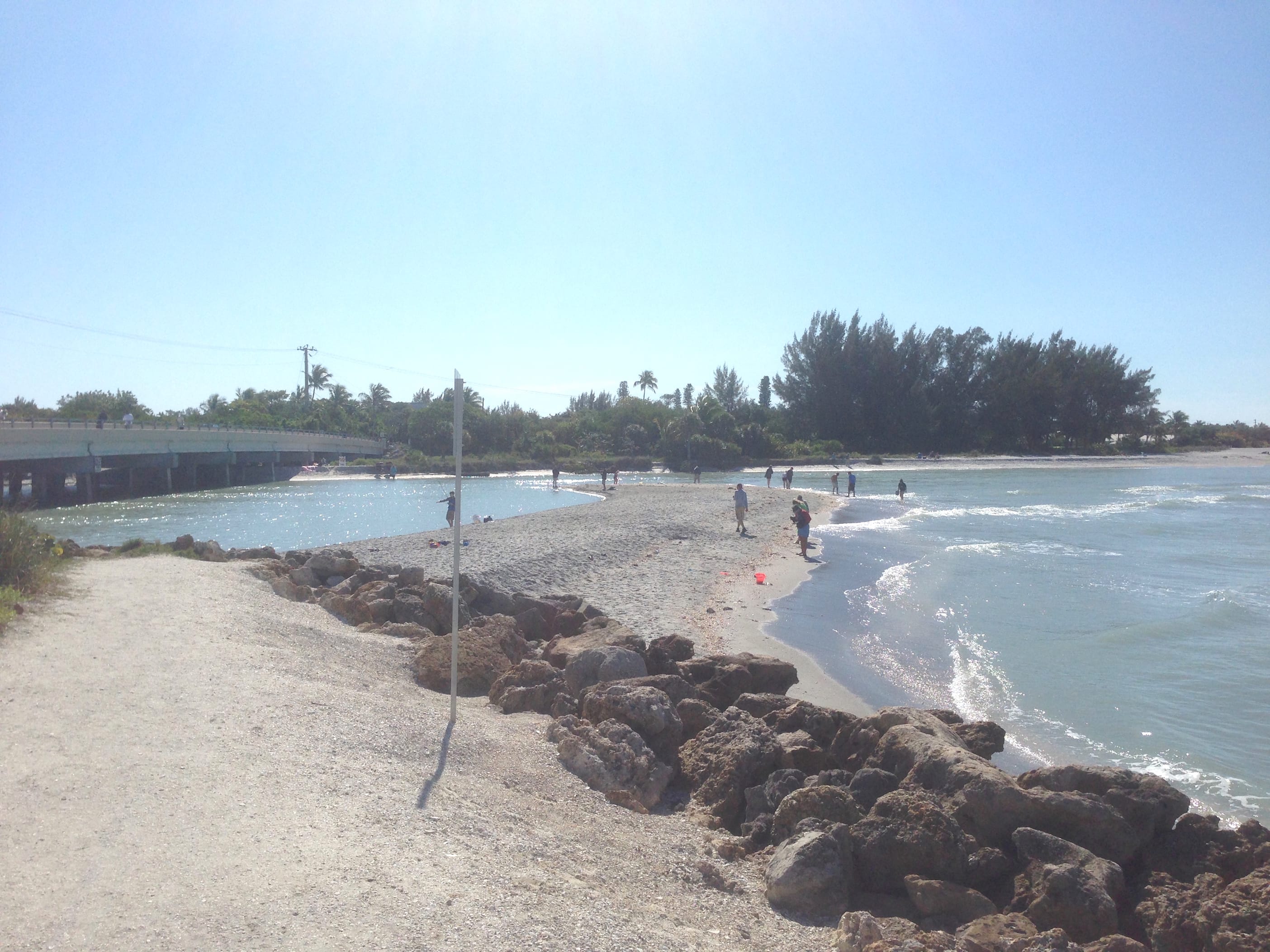 Blind Pass Continues To Fill In; Nearly Closed To Navigation.
Sanibel Rentals, 3-29-15, Sanibel & Captiva: Blind Pass is close to being filled in and is only navigable out to the gulf at high tide by low draft boats.
It is scheduled to be dredged again this coming fall and winter.
On the other hand, just to the south of Blind Pass, the escarpment is creeping closer and closer to Sanibel-Captiva Road.
For more information, please see Blind Pass Erosion.