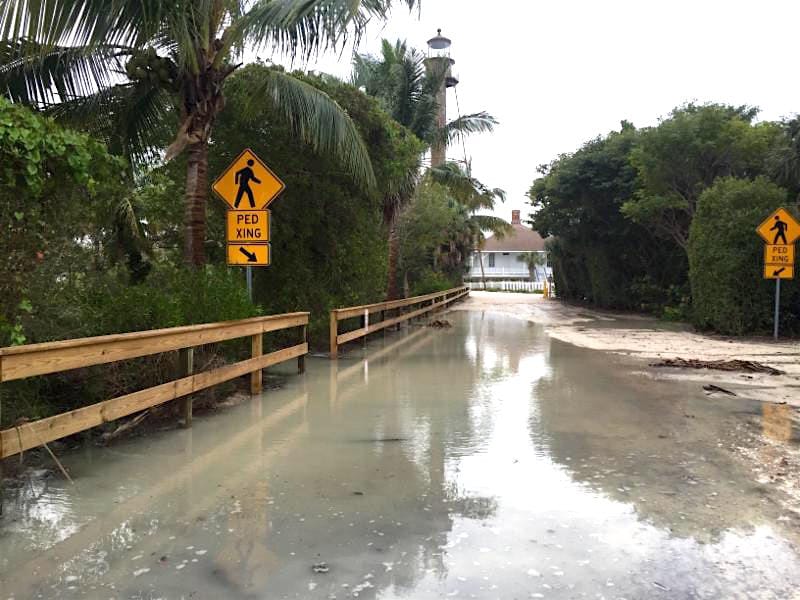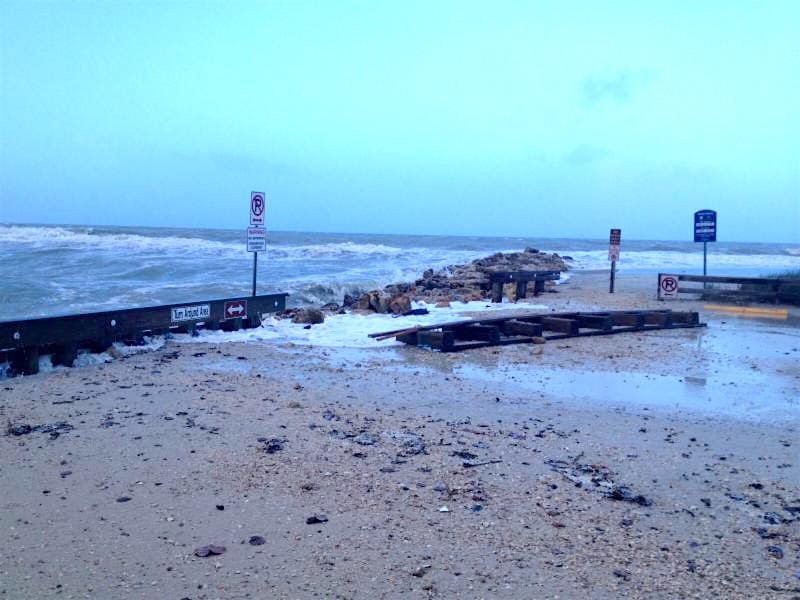 City Of Sanibel Flooding Update
City Of Sanibel issued the following release.
Most City Beaches, City Boat Ramp & Fishing Pier Re-opened
"LIGHTHO– USE BEACH – THE GULFSIDE BEACH PARKING LOT IS NOW REOPENED TO THE PUBLIC, THE ROAD TO THE LIGHTHOSUE REMAINS CLOSED DUE TO EROSION
CITY BOAT RAMP IS RE-OPENED
THE CITY FISHING PIER IS RE-OPENED
GULDSIDE CITY PARK IS RE-OPENED
BLIND PASS BEACH PARKING LOT REMAINS CLOSED DUE TO DEBRIS IN THE LOT
A PORTION OF TURNER BEACH PARKING LOT IS OPENED
At this time the Island is under a Rip Current Warning until 10 pm.
A Wind Advisory until 4 pm and a High Surf Advisory until 10 pm this evening as issued by the National Weather Service.
Sanibel Police Department report rip tide conditions very dangerous.
The road to the Sanibel Lighthouse has been closed due to erosion.
The Sanibel Farmers Market will be open until 2 pm
Sanibel Public Works Department is open at 239-472- 6397 & Sanibel City Hall is open at 239-472-3700. For emergencies call 9-1-1.
Threats of severe weather have moved east of Sanibel. Rain will be tapering off over next several hours."