Boca Grande's Historic Quarantine House Still Owned By The Johnson Family.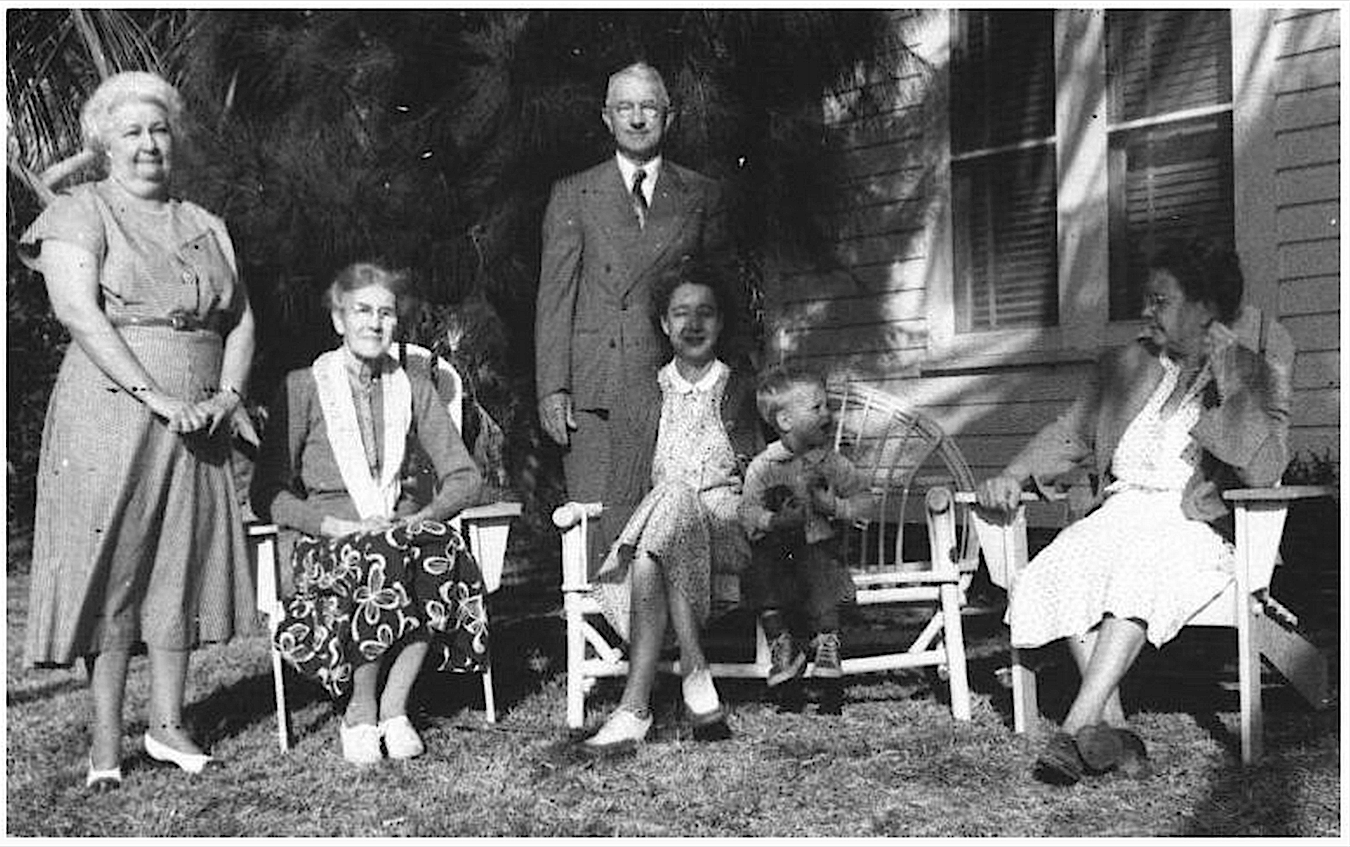 Johnson Family At Quarantine House Circa 1959.  A Young Robert Johnson Second From Right.
Boca Grande is one of the barrier islands' more interesting historical villages.  It has history as a both a fishing village and one of Florida's most important deep water ports.
The Quarantine House on Boca Grande played an important role in that history and is still occupied by Robert Johnson, a member of the family that has owned the home for most of the last century.
As reported by news-press.com.
"The circa-1892 home on Belcher Road in Boca Grande served as the region's quarantine station, housing a physician and his assistant near the Gasparilla Island Lighthouse to inspect incoming sailors and crews entering the deep-water port for communicable diseases.
The state built the quarantine station, but the federal government took over the operation in 1904 and built a new one across Boca Grande Pass on the barrier island of La Costa (Cayo Costa). [Robert] Johnson's grandfather, Iredell W. Johnson, and great uncle, William H. Johnson, acquired the structure when it was designated surplus, launching a three-generation empire of harbor pilots in Charlotte Harbor."
For more, please see news-press.com.
Feature image courtesy of WikiMedia Creative Commons.  Johnson Family photo courtesy of Ancestry.com.