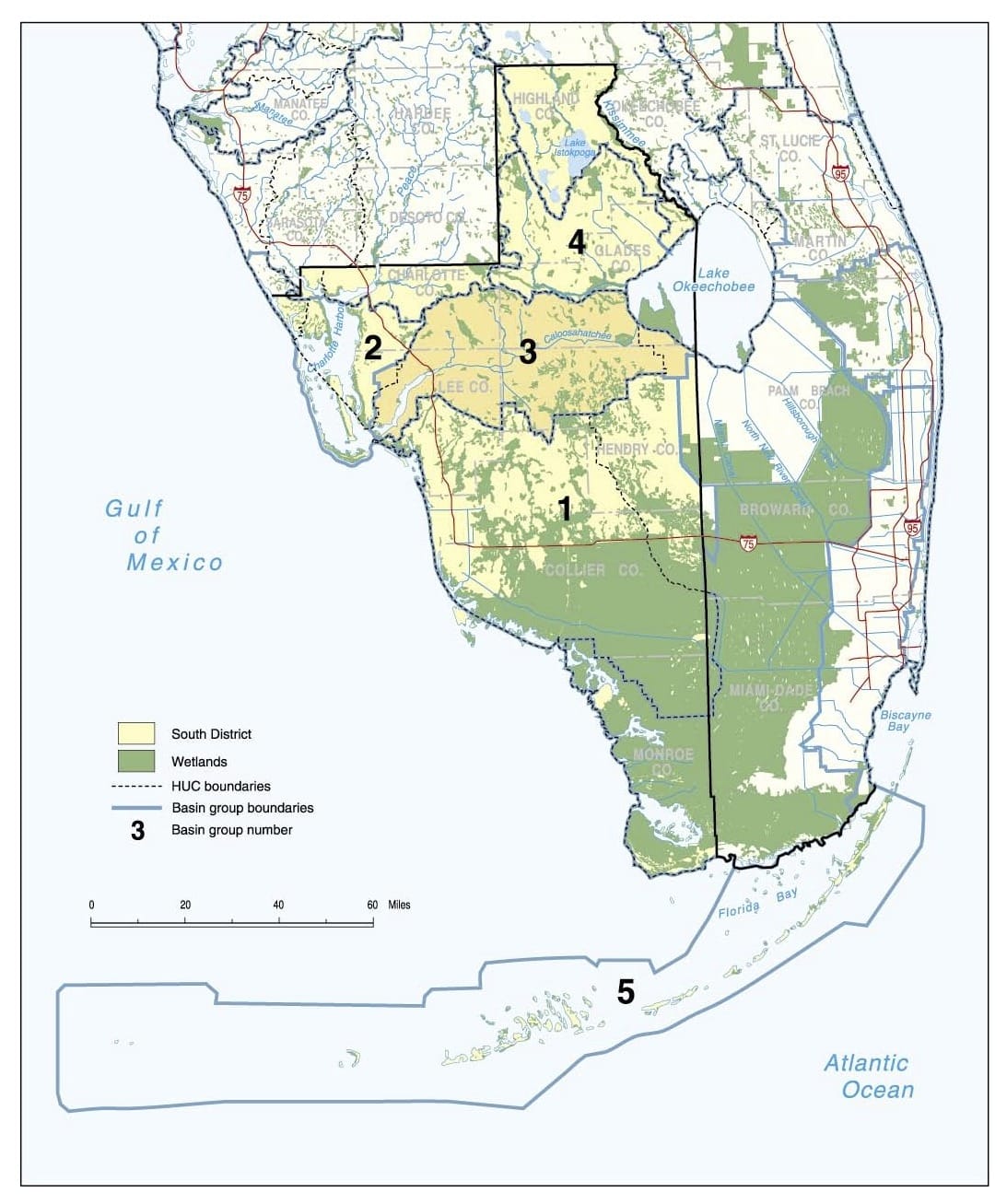 Lake Okeechobee Brown Water Releases Beginning To Have Impact.
WINK New CBS produced the above video and reported  that  "A resurgence of murky, brown water to Southwest Florida shorelines has both scientists and local businesses concerned.
For Ralph Woodring the dark water, caused by discharge from Lake Okechobee, presents a threat to the livelihood of his business: he catches fish and live bait. He owns Bait Box in Sanibel and said business has been cut in half since the water arrived."  Wink News
And here is background from November of 2014 and the Watershed Report.
Caloosahatchee Watershed Report – Regional Water Management Issues.
Sanibel Mayor Kevin Ruane has been meeting with constituencies throughout Lee County and Southwest Florida to discuss regional water management issues, Lake Okeechobee and the Caloosahatchee watershed.
"The coastal communities of Lee County were devastated by the freshwater discharges from Lake Okeechobee and the Caloosahatchee watershed during the summer of 2013. For more than four months a dark-colored freshwater plume
blanketed Lee County's beaches. This event impacted the ecology of our waters, the quality of life of our citizens, area businesses, and it continues to have a lasting effect on our local economy. These discharges occurred as a direct result of inadequate water storage within the Kissimmee, Lake Okeechobee,
and Caloosahatchee watersheds and the ability to convey water south into Everglades National Park and Florida Bay.
Flood control projects, channelization, and other land use changes that have occurred throughout Central and South Florida over the past century have resulted in a water management system that is very different from its original
state. The system that we have today delivers water to the coast very quickly, with little to no water treatment. This has resulted in the Caloosahatchee estuary receiving too much water during the wet season and not enough during the dry season. The water that we do receive is laden with excessive nutrients that canstimulate harmful algal blooms."
For more information, please see Caloosahatchee Watershed Regional Water Management Issues.
For a historical overview and perspective, please see 2005 Caloosahatchee Water Quality Assessment Report.