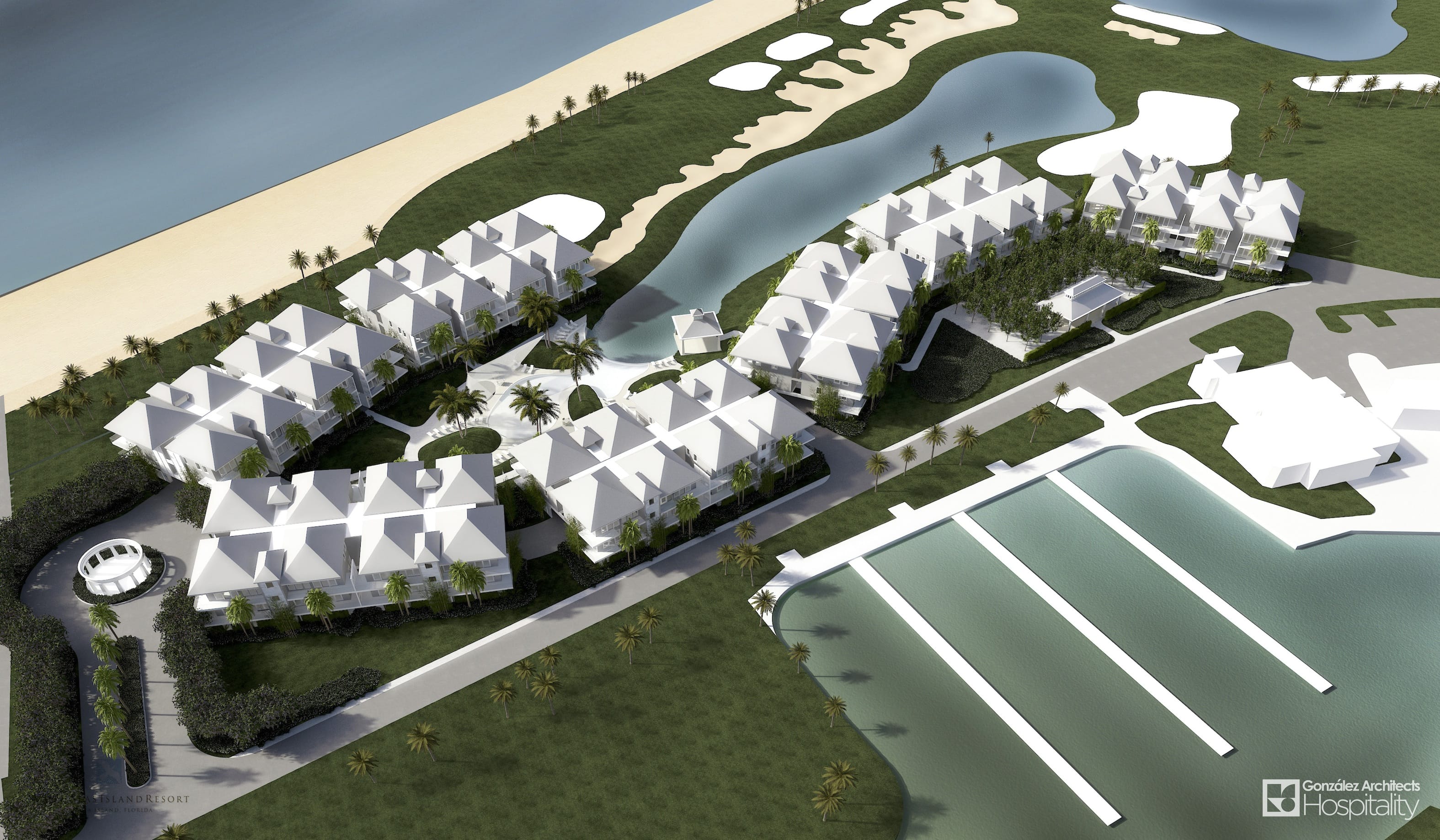 South Seas Development Plan Includes 7 New Buildings & 112 Units.
Plans for South Seas Resort's New Development are moving along and taking shape. If all goes well, South Seas expects to break ground in the second half of 2015 and complete the project in early 2017. There are 7 buildings planned with 16 units in each building, or a total of 112 new units.
The buildings will be two floors over parking for a total of three stories. The units are all two bedroom units with a sleeper sofa. All of the units are approximately 750 square feet with approximately 195 square feet of balconies. Each will be rented as a 2 bedroom unit and include access to a parking space below the building.
All units in this project are owned by South Seas Resort and are not for sale. They will be rented on a nightly basis and increase the capacity of the resort.
The new development will be on the gulf side of the resort to the west of the main marina and bordering the current gulf course.
The newly constructed units will be offset by the removal of units on the south end of the South Seas Resort property. These units are currently used for employee housing.