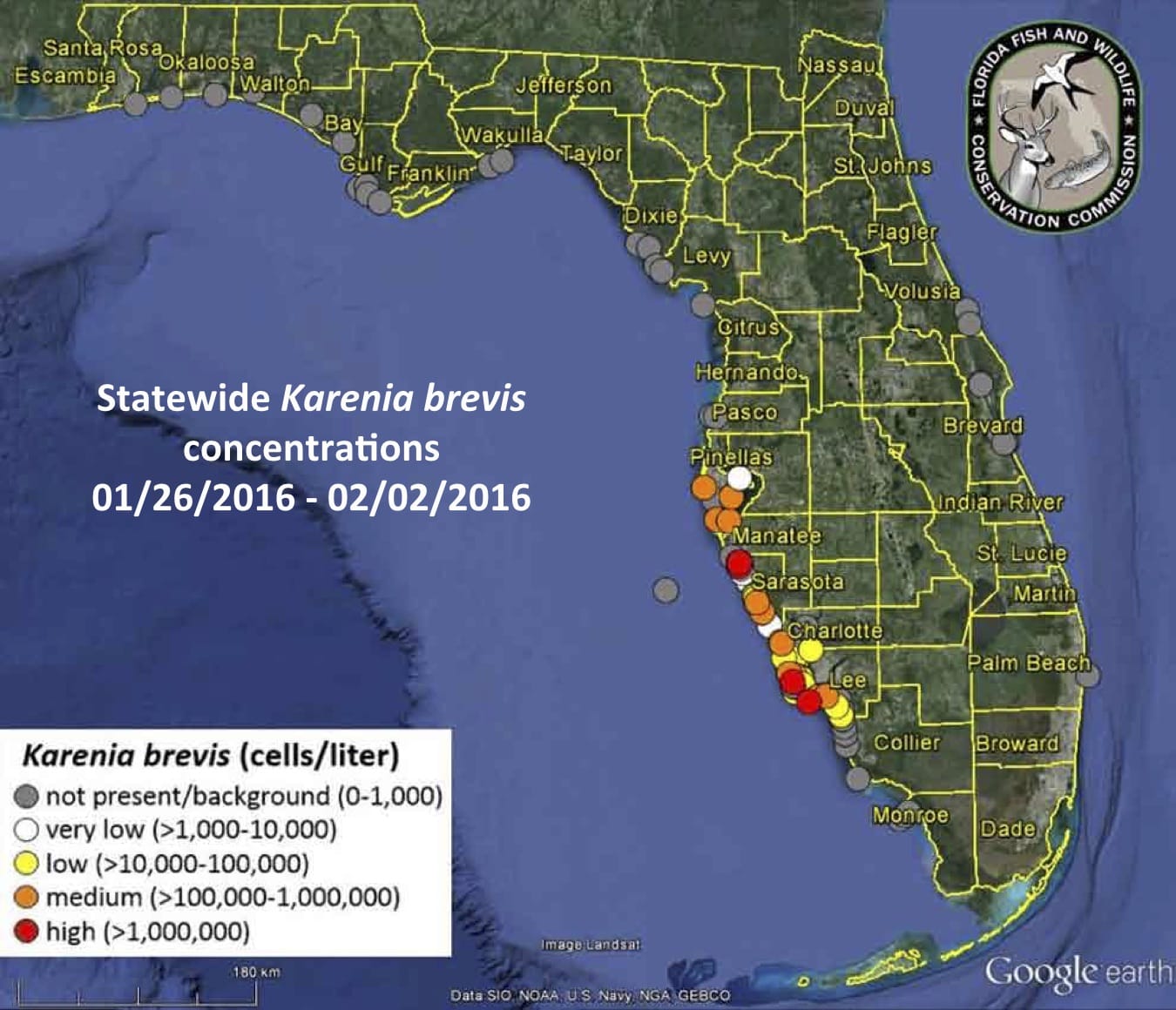 Sanibel Mayor Kevin Ruane Calls For Immediate Stop Of All Back Pumping Into Lake Okeechobee.
The city Of Sanibel issued the following news release this afternoon.
"Today, Sanibel Mayor Kevin Ruane called upon the Army Corps of Engineers and the South Florida Water Management District to immediately cease any and all back pumping into Lake Okeechobee.
"It is unconscionable that back pumping into Lake O. for any reason would be permitted while devastating massive releases are being justified by the current level of the water in the Lake. We demand all back pumping into the Lake be immediately stopped."